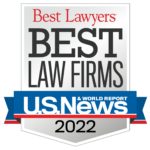 We've moved! Our new address is 67 Charlotte Street, Downtown Asheville.
THOROUGH, EFFECTIVE LEGAL STRATEGIES
You Deserve It. We Deliver. Ferikes & Bleynat, PLLC is an established civil litigation law firm that protects the interests of injured individuals and resolves disputes faced by small businesses throughout Western North Carolina from our offices in historic, downtown Asheville. Our trial attorneys build strong, trusted relationships with our clients and the community.
We are committed to providing an exceptional level of service and personal attention to each and every individual. We have earned the respect of our peers and the community. Ed Bleynat is AV® Preeminent™ Peer Review Rated by Martindale-Hubbell® for his high ethical standards and professional ability.
We believe our best representation is to help you minimize risk and avoid being sued. Whether solving a contract disagreement, a commercial or residential real estate dispute, a construction related issue, or obtaining just compensation for damages caused by another's negligence, our trial lawyers protect you and your business in and out of court.
Respected, Experienced Asheville Lawyers
We provide legal solutions to problems that matter – for you and your business. It all matters.
Practicing together since 2000, our lawyers bring nearly a century of cumulative experience to help resolve your conflicts. To find out how we can help you, call Ferikes & Bleynat, PLLC at 828-251-1588 or contact us online to schedule an appointment.
Contract Disputes
Infringement & Trade Secrets
Partnership disputes
Board of director disputes
Unfair and deceptive commercial practices
Non-compete disputes
Lender Liability
Homeowners Associations
Landlord-Tenant Matters
Eminent Domain, Zoning, Land Use
Titles, Liens, Boundaries and Easements
Breach of contract
Construction defects
Land Use and zoning
Residential Construction Liability Act (RCLA)
Collections
Motor Vehicle Accidents
Products Liability
Premises Liability
Abuse & Negligence
Slander and Defamation
Foreclosure Defense
Loan Modifications
Consumer Finance: Credit Cards, Banking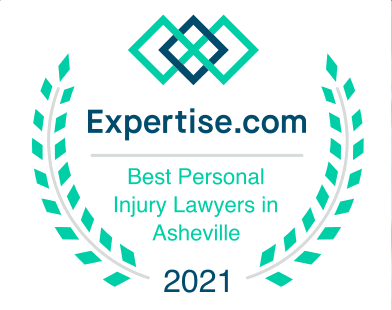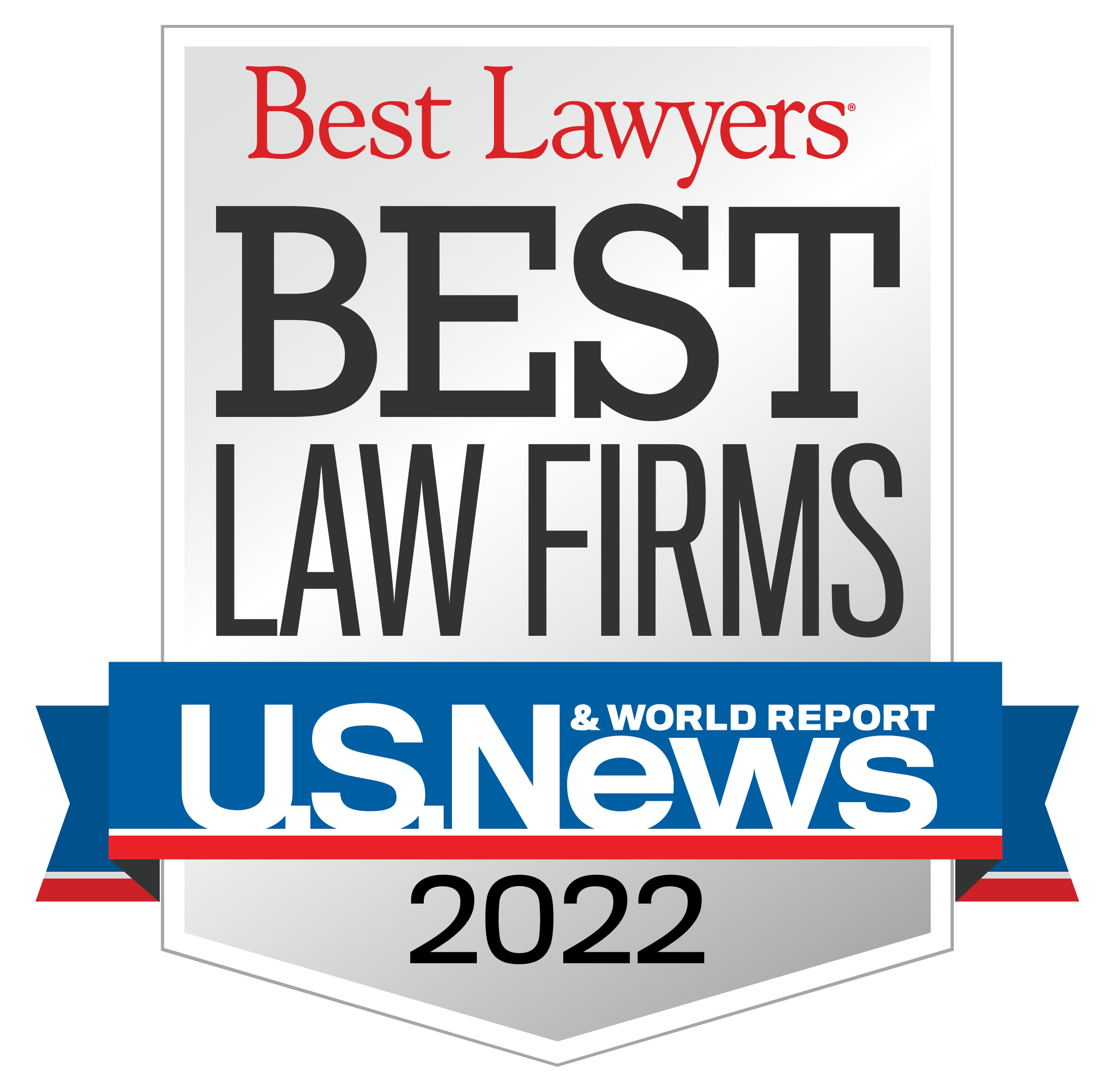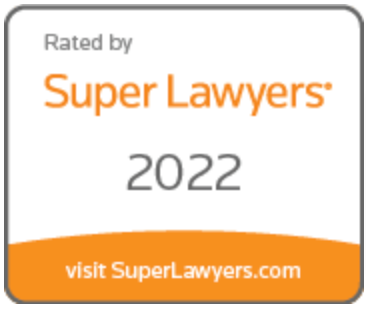 Regardless of the complexity of your case, Ferikes & Bleynat, PLLC always works to resolve your legal issues quickly, in the most efficient and affordable manner available, through settlement, trial or appeal. We listen closely to your concerns and emphasize communication so you are equipped to make the most informed decisions at every stage of the legal process. When litigation is necessary, we are ready to meet the challenge. We are fierce legal advocates who aggressively protect your interests whether you are the plaintiff or the defendant.