Consumer Finance & Banking
There are three main credit reporting bureaus that dominate the consumer credit reporting industry. The credit reporting bureaus sell your credit report to creditors and others, regardless of the accuracy of the reports. A credit report contains virtually your entire credit history and is a major component to nearly every type of lending, from credit cards to home loans. Inaccurate negative information on your credit report can seriously impact your ability to obtain credit and cause other impairments in the form of increased finance charges and higher interest rates, making inaccurate, negative reports against your credit costly.
If you find an error on your report, you should immediately check the other credit bureau reports. The law requires each credit reporting bureau to provide an annual copy of your credit report to you, free of charge. After reviewing your credit reports, it is important to dispute each incorrect item by writing a letter to each applicable bureau, placing the credit reporting bureau on notice of the incorrect items and requesting the error be corrected. By law, the credit reporting bureau is required to perform a reasonable investigation of the disputed item and if they fail or refuse to correct the error, or if you have been harmed by a reporting error, the Fair Credit Reporting Act provides strong legal remedies for consumers that have been victimized by these kinds of negligent or willful credit reporting errors.
The attorneys at Ferikes Bleynat & Cannon will help protect your rights, guide you through the dispute process, and, if necessary, file a claim with the court to protect your legal rights. We can work with you to formulate a strategy to correct your reports and if required to litigate your case. The process can be daunting but is imperative that your credit record reflects the correct information.  We are here to help you through the process.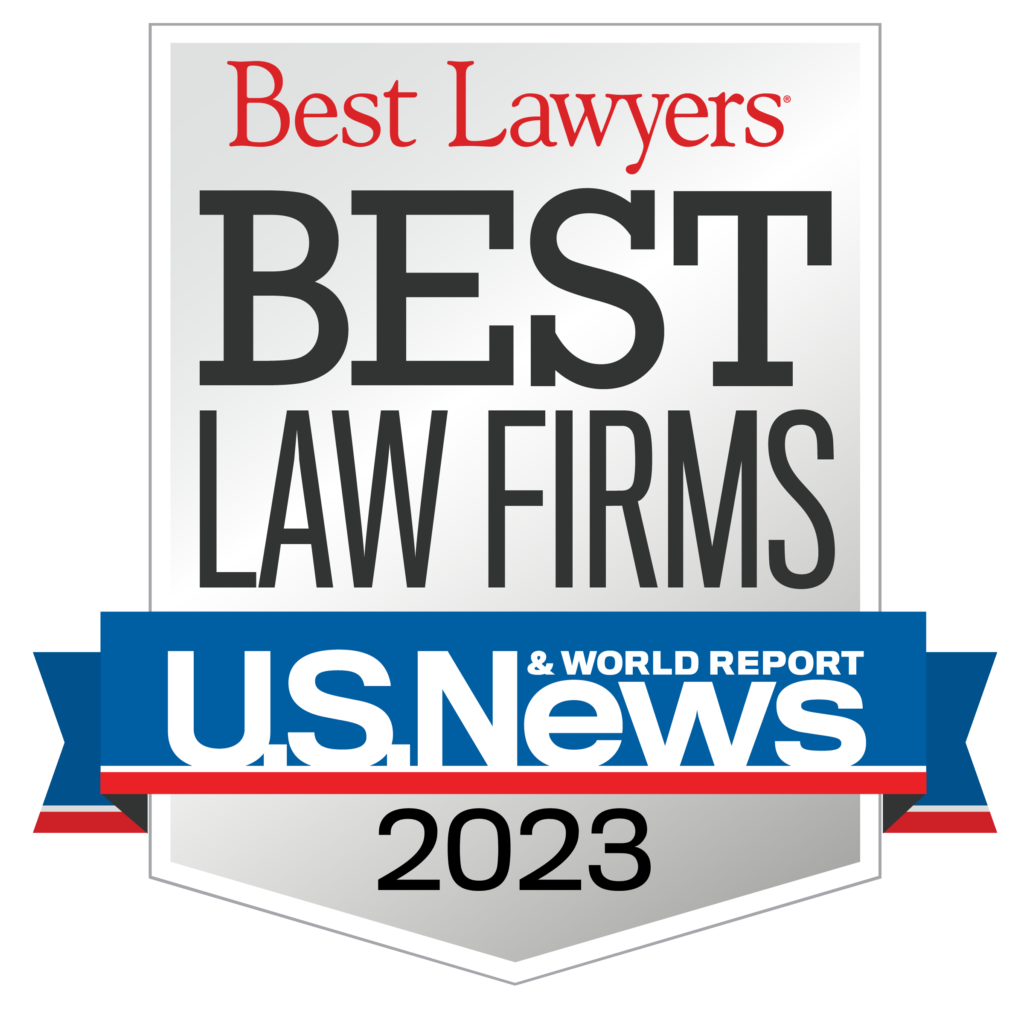 As a consumer, there are laws to protect and regulate the financial relationship between consumers and businesses that sell goods and services, such as loans, mortgages, and other forms of credit. All consumer protection laws are intended to hold a business responsible for fraudulent, unfair, and deceptive practices. In North Carolina, individual consumers, and consumer groups, may bring a court action to enforce the rights guaranteed by North Carolina's consumer protection laws. Some of the consumer rights that are protected by North Carolina law are:
Fraudulent loan and real estate closing practices
Unauthorized practice of law
Common law fraud
Unfair and deceptive trade practices
Abusive consumer credit practices
Consumer warranty abuses
Equal access to credit/credit discrimination
Fair credit reporting
Debt collection abuses
The attorneys at Ferikes Bleynat & Cannon investigate consumer protection matters and serve as a liaison between their clients and State agencies responsible for enforcing laws and protecting consumers. We can assist with productive negotiations and a successful outcome for our clients relating to any consumer fraudulent claims and/or unfair practices.