The North Carolina Statutes contain laws and regulations that protect consumers from deceptive trade practices, unsafe products, identity theft, and other criminal activity directed at purchasers of goods and services. In fact, some laws are specifically designed to protect certain classes of consumers purchasing certain types of goods. The North Carolina Unfair and Deceptive Trade Practices Act, for instance, regulates how entities tell consumers about the products they provide. And the Consumer Economic Protection Act helps parties resolve foreclosure issues for owner-occupied residential real estate.
Consumers are regularly confronted with purchases of goods that do not work as anticipated or advertised, and many have fallen victim to deceptive trade practices and truthful lending issues, as seen in the foreclosure boom of recent years.
Matters regulated by North Carolina's consumer protection laws are brought in state court. Depending on damages, these claims can be brought at the District Court or Superior Court level.
As companions to North Carolina statutes, there are equally protective federal laws that also protect consumers:
The Fair Credit Reporting Act (FCRA) protects consumers from mistaken or fraudulent credit reporting.
The Truth in Lending Act (TILA) protects citizens from liability for unauthorized credit card charges (identity theft).
The Fair Credit Billing Act governs methodologies for the correction of billing errors and fraudulent charges on your credit card accounts.
The Fair Debt Collection Practices Act (FDCPA) regulates practices utilized by collection agencies to recoup the debt.
The Identity Theft and Assumption Deterrence Act (ITADA) governs the filing of complaints and actions to be taken in issues relating to identity theft, as well as providing consumer education services on preventive measures
The Credit Card Accountability, Responsibility, and Disclosure Act (CARD Act) governs when and how credit card companies can increase interests rates and caps fees and penalties credit card companies can charge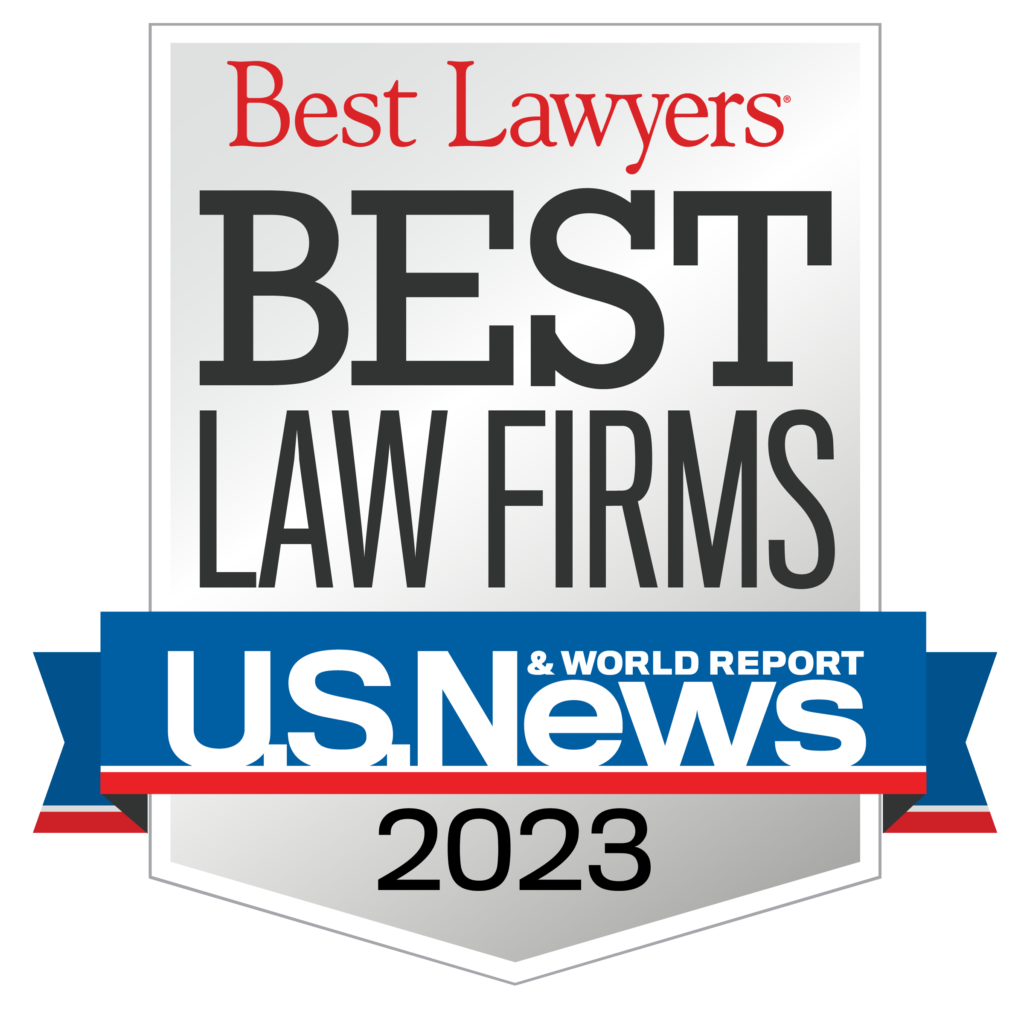 At Ferikes Bleynat & Cannon our Asheville consumer protection practice extends across both state and federal claims. We are experienced state and federal consumer protection lawyers and staunch advocates for our clients' rights. Some of the matters we handle include:
Debt Collection/Defense
Identity Theft
Foreclosure Defense
Credit Reporting Discrepancies
Unfair Trade and Deceptive Practices
Truth in Lending Matters
Products Liability
Health Care Insurance Claim Matters
Home Repair and Construction Matters
If you are a consumer-facing any of these issues, contact our lawyers for a confidential consultation. We will evaluate your matter and help you strategize the best course of action. We can help protect your rights under both state and federal law.