Local Counsel for Western NC
Ferikes Bleynat & Cannon PLLC has often served as local counsel for out-of-state clients and works with out-of-state lawyers to help the accomplish their litigation matters in North Carolina's state or federal courts. We are accessible, reliable, and respected. Our local relationships provide value for law firms unfamiliar with the rules of procedures North Carolina.
We know merely selecting competent and effective local counsel is not sufficient. Originating firms need local counsel who are not only trustworthy, but also worthy of representing your firm's reputation, in addition to the best interests of your hard earned clientele. Our role as local counsel is one we take very seriously. We will help you ensure the most competent level of expertise and availability to your clients when you have a need for local counsel in North Carolina.
Because we occasionally retain out-of-state counsel to assist us in our cases, we understand the concerns lawyers have in choosing the "right" local counsel for their valued clients, as well as the importance of building and maintaining successful relationships. Call the trial lawyers at Ferikes & Bleynat to discuss your client's North Carolina local counsel representation needs.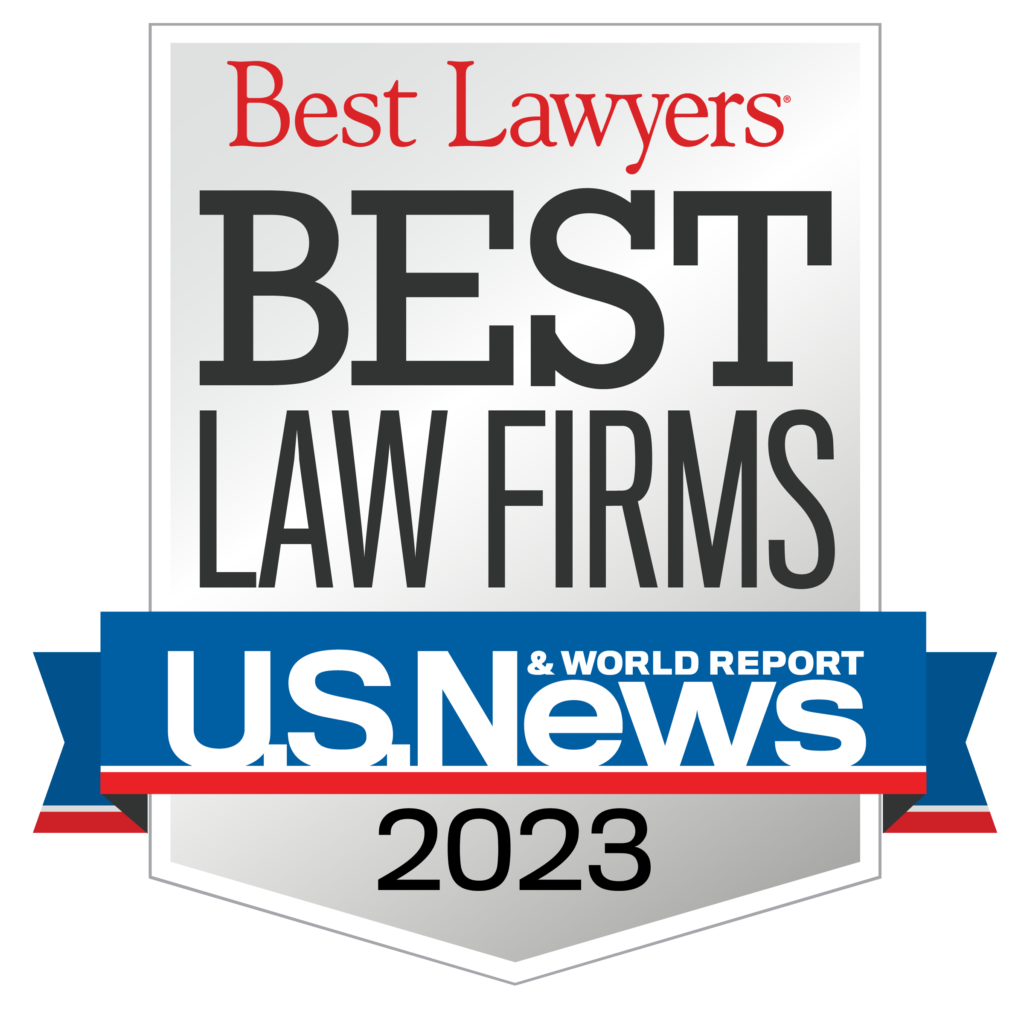 Contract Disputes
Infringement & Trade Secrets
Partnership & Board of directors disputes
Non-compete disputes
Sales & Mergers
Contracts & Leases
Corporations & Partnerships
Lender Liability
Real Estate Disputes
Eminent Domain, Zoning, Land Use
Titles, Liens, Boundaries, and Easements
Motor Vehicle Accidents
Premises Liability
Abuse & Negligence
Slander and Defamation
Insurance Bad Faith
Animal Bites
Breach of contract
Construction defects
Residential Construction Liability Act (RCLA)
Collections
Transactional Matters
Business Mergers & Sales
Contracts, Leases & Agreements
Corporations, LLCs & Partnerships
Foreclosure Defense
Loan Modifications
Consumer Finance: Credit Cards, Banking
Products Liability
Unfair and deceptive commercial practices