Legal disputes can occur at any time in the life cycle of your business ― from startup through growth and innovation to sale or dissolution. Reputations and goodwill may be damaged, productivity can suffer and monetary damages be incurred. At Ferikes Bleynat & Cannon PLLC, we understand that the litigation process is a difficult time and will navigate you through the litigation process no matter how complex.
Whether you are a plaintiff or a defendant, our skilled attorneys are experienced in many areas of business litigation, including:
Construction litigation
Breach of contract
Contract disputes
Real estate disputes
Shareholder disputes
Partnership disputes
Board of director disputes
Investor and shareholder disputes
Unfair and deceptive commercial practices
Trade secrets
Non-compete disputes
Banking litigation
Lender liability disputes
Complex foreclosures
Boundary line disputes
Property disputes
Equipment and vendor disputes
Lease disputes
Loan controversies
Loan workouts
Brokerage commissions
Sales disputes
Licensing agreement disputes
Governance disputes
Fiduciary duty disputes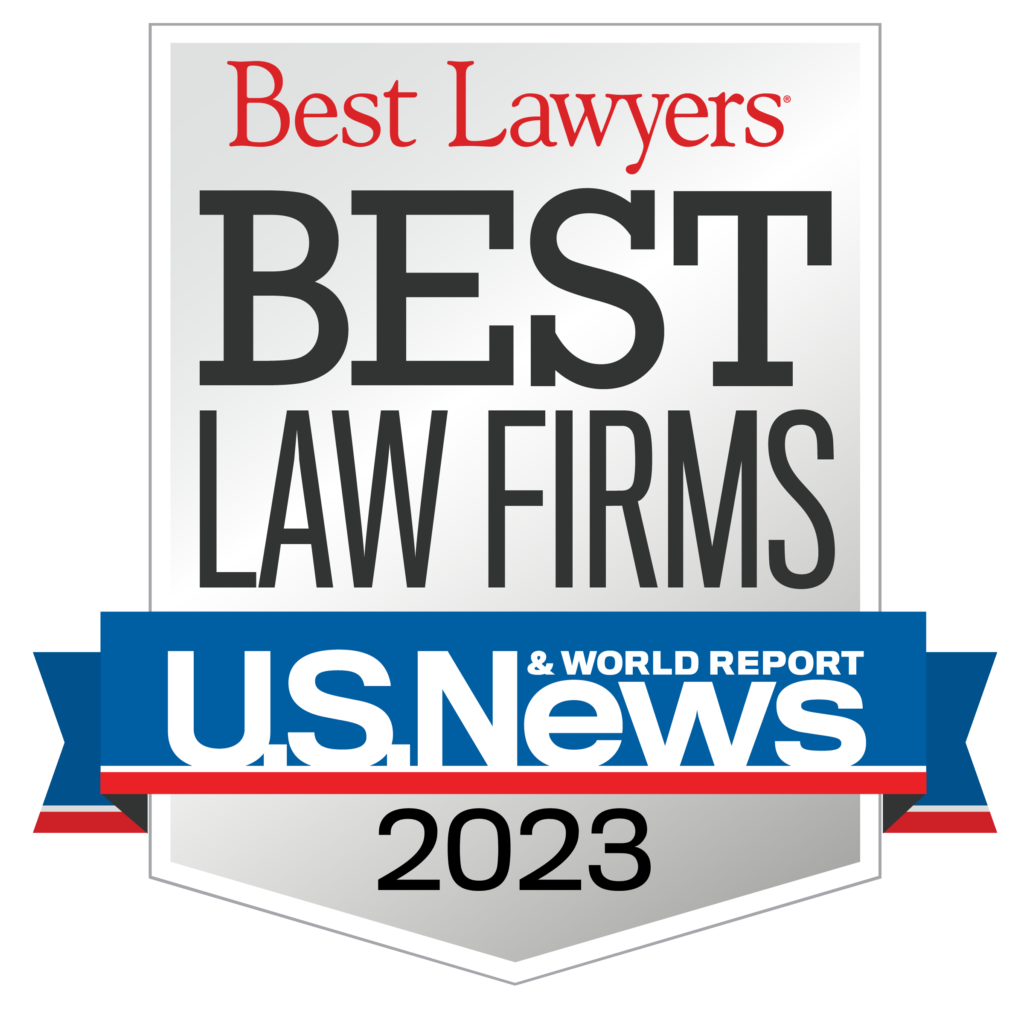 In North Carolina, depending on complexity, damages, issues, and parties involved, business disputes can fall under the jurisdiction of the state district or superior courts, the North Carolina Business Court, a special division of state trial courts, which oversees complex matters of significant value, or the federal courts. Our attorneys are seasoned litigators experienced in each of these forums across both state and federal court.
Lawsuits involving small and large businesses can have a significant impact on profitability. Whether a dispute arises between members of an LLC or between a business and a customer, the time spent on lawsuit activity is a distraction from your core business activity. We understand what business litigation can do to companies and how to minimize its impact on your bottom line.
We have represented large and small businesses in litigation concerning a wide variety of issues, including theft of trade secrets, contract disputes, employment disputes, shareholder, officer, and director liability, governmental regulation, collections, interference with contract or business relationships, insurance coverage, and insurance claims. As part of our Business Litigation practice, we carefully review the events that led to a dispute or litigation and offer guidance for avoidance of future disputes.
A significant portion of our Business Litigation cases are the result of referrals from in-house counsel and other law firms in North Carolina and other states. Our peer review ratings reflect other attorneys' opinions of our ability and our integrity and we work diligently to resolve business disputes in a cost-effective manner.
Our Business Disputes and Litigation practice has grown, we believe, because of four key factors:
Responsiveness: Our business clients have access to our attorneys 24 hours a day, seven days a week. We understand that communications across different time zones and your need to attend to other matters during normal business hours require flexibility in our schedule.
Focus on Good Business Decisions: Smart business decisions can be just as important as legal decisions when it comes to managing business litigation. We will work diligently to understand your business so that we can provide legal advice that is most helpful to you. Our extensive business litigation trial experience gives us the ability to offer practical advice regarding the cost and risks associated with your litigation.
Value: Our size means that we are not saddled with large overhead and an army of associates who must be kept busy. We are more than "litigation attorneys." We actually try cases when necessary. As a result, you receive experienced representation at a rate you can afford.
"Bet the Company" Experience:  We know what it is like to face large law firms in cases where your company's survival is at stake. Our attorneys are adept at using technology to minimize the need for third-party vendors and to organize your case for settlement, mediation, arbitration, or trial. We make good use of your litigation budget to counter attempts by opposing parties to use litigation expenses as a weapon against you.
PREVENTION: THE KEY TO KEEPING YOU OUT OF THE COURTROOM
With more than a century of combined experience and skill in state and federal courts, Ferikes Bleynat & Cannon is committed to resolving disputes with as little impact on your business as possible. We take the time to listen to you so we fully understand your needs and concerns and provide experienced legal counseling, including mediation strategies. We are skilled negotiators and will work to resolve your dispute in the most cost-effective manner possible.
When disputes cannot be resolved through settlement ― negotiation or mediation — our experienced trial attorneys represent you and protect your interests before a judge or jury, in North Carolina state or federal courts, before any arbitration panel, or through an appeal. We strive to win on your behalf. We believe in communicating with you and keeping you updated during all phases of a dispute or throughout the lawsuit. We advise you on how to reduce any negative impact the case may have on your business.
Safeguarding businesses throughout North Carolina
We believe that future problems can often be prevented if strong contracts are drafted from the outset. We will also review your contracts, policies, procedures and agreements to identify potential disputes and reduce the chance of a lawsuit against your business.
For reliable, effective assistance with all your business litigation matters, contact our attorneys today.
Contract Disputes
Infringement & Trade Secrets
Partnership & Board of directors disputes
Non-compete disputes
Sales & Mergers
Contracts & Leases
Corporations & Partnerships
Lender Liability
Real Estate Disputes
Eminent Domain, Zoning, Land Use
Titles, Liens, Boundaries, and Easements
Motor Vehicle Accidents
Premises Liability
Abuse & Negligence
Slander and Defamation
Insurance Bad Faith
Animal Bites
Breach of contract
Construction defects
Residential Construction Liability Act (RCLA)
Collections
Transactional Matters
Business Mergers & Sales
Contracts, Leases & Agreements
Corporations, LLCs & Partnerships
Foreclosure Defense
Loan Modifications
Consumer Finance: Credit Cards, Banking
Products Liability
Unfair and deceptive commercial practices