Construction Litigation Attorneys
Whether you're involved in a simple home remodel or complex commercial construction, construction disputes can cost you time and money, rob you of the enjoyment of your property, and seriously threaten your business. With 80 combined years of experience, Ferikes Bleynat & Cannon PLLC helps clients who are embroiled in controversy get relief and move their projects forward. We represent clients involved in all aspects of construction, including homeowners and homeowner associations, businesses, general contractors, subcontractors, developers, lenders, bond and surety companies, design professionals, and suppliers of materials. We negotiate, arbitrate, mediate and litigate cases arising from:
Breach of contract
Collections
Construction bond claims
Construction defects
Construction delays
Home improvements
Mechanic's liens and material man's liens
Property, land use and zoning
Public bidding
Remodeling
Rights-of-way
Subcontractor performance
Contact construction litigation lawyers at Ferikes Bleynat & Cannon PLLC today
Every moment of delay is costing you money. To assert your rights in your construction dispute, call Ferikes Bleynat & Cannon PLLC in Asheville, North Carolina at 828-251-1588 or contact our office online. We're ready with cost-effective legal counsel that will resolve your controversy and improve your bottom line.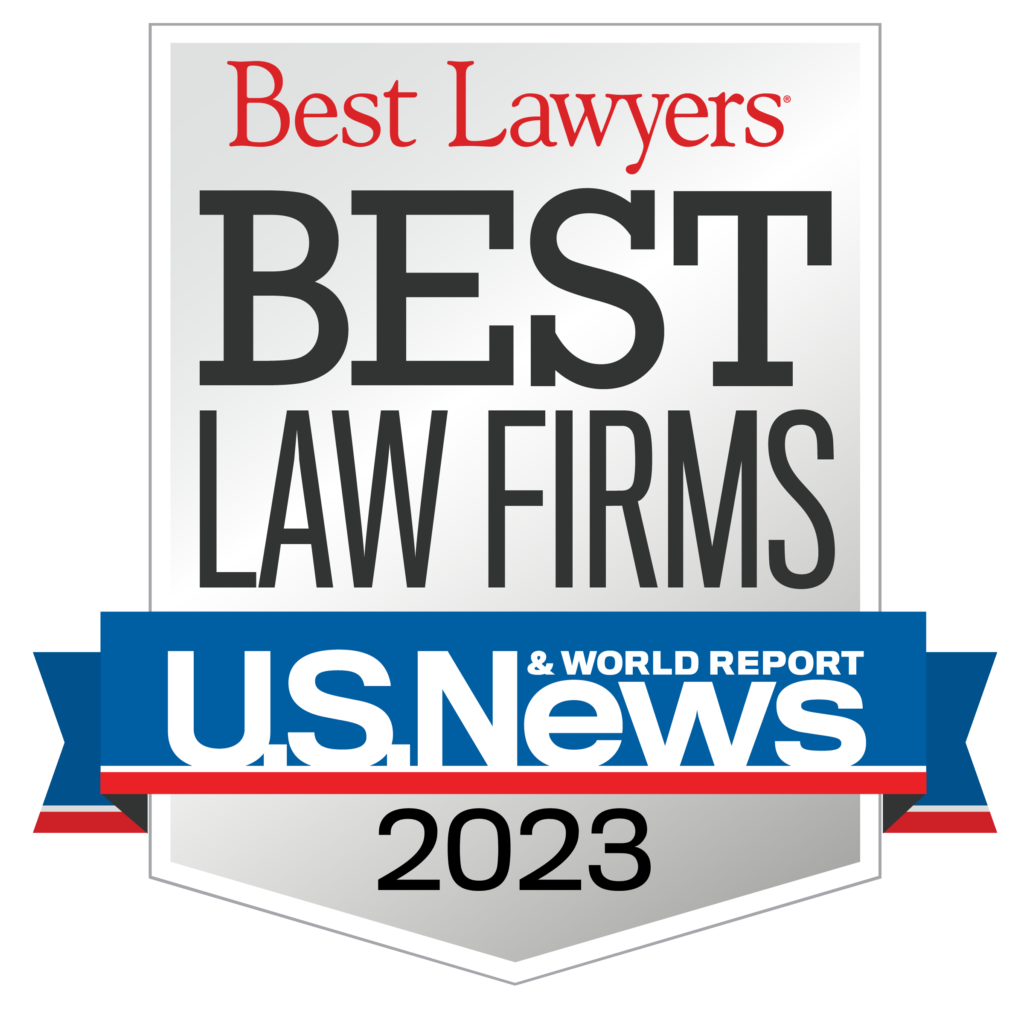 THOROUGH CONSTRUCTION DISPUTE INVESTIGATION BY KNOWLEDGEABLE PROFESSIONALS
Establishing fault in construction cases often requires specialized knowledge of industry practices and standards. Our team includes qualified experts commonly used in construction defect cases, including general contractors, structural engineers, soil engineers, geotechnical engineers, statisticians and architects. We employ state-of-the-art diagnostics and analyses to fortify your case.
FAIR AND JUST COMPENSATION AND DAMAGES
If you have been harmed by a construction defect or a contractor's or subcontractor's failure to perform, you are entitled to fair compensation covering:
Actual damages, including the past and future costs of repairing and restoring your damaged property, and any contents damaged due to the defect (such as water damage caused by faulty plumbing)
Compensation for the loss of the use and enjoyment of your property, including inconvenience, aggravation and discomfort
Compensation for appraisal fees, storage charges and cleaning costs incurred
Compensation for the reasonable cost of rental of similar property during periods when your property could not be used
Under limited circumstances, exemplary or punitive damages, intended to punish a defendant and deter particularly malicious or reckless conduct in the future
Interest on your damages as permitted by law
Attorney fees and costs if provided for in your contract
MEDIATION AND ARBITRATION SERVICES – SAVING COSTS THROUGH NEGOTIATION AND LITIGATION AVOIDANCE
Often parties can avoid expense and delay by mediating disputes about provisions in construction contracts. Moreover, many construction contracts have clauses that require non-binding or binding arbitration to resolve disputes. At Ferikes Bleynat & Cannon PLLC, our attorneys have experience representing parties at arbitration and mediation proceedings. We often negotiate lasting solutions that save our clients time and money and allow them to get their projects back on track.