CREDIT & MEDICAL DEBT LAWSUITS
Some of the most common types of lawsuits are filed against consumers by credit card companies and medical debt collectors. If a lawsuit of this nature is received, we advise that you contact an experienced attorney to understand your rights and risks immediately. Not all situations are the same, so don't just depend on a friend, who has been through a similar situation, to give you advice about your lawsuit. Seek experienced legal representation from a lawyer tenured in consumer protection matters who can explain a strategy specific to your case and advise you of your best options available to you for controverting the debt. Unlike other types of civil litigation, credit card and medical debt lawsuits are straightforward. Usually, these matters involve a signed contract which clearly makes nonpayment a term of default. Once a payment is missed, you are in default, often a hard fact to argue. But an experienced attorney may be able to buy time to reconcile the debt or find defenses to the plaintiff's complaint based on the contracts terms. It is always the best course of action to educate yourself about the options available to protect your rights and assets.
There is nothing like answering the front door to find a sheriff serving you with a summons and a lawsuit. Even if you are overcome with fear and dread, we strongly recommend that when you are served with a lawsuit (whether by Sheriff or Certified Mail) that you contact legal counsel immediately. In North Carolina, once a lawsuit is served, the defendant, the person being sued, has 30 days to respond to the lawsuit or the plaintiff wins the lawsuit by default. If the allegations are unanswered (or ignored) then the allegations are presumed admitted and the plaintiff can move forward with obtaining a judgment against you for the debt the allege to be owed. Once the judgment is granted, the plaintiff can attempt to execute on the judgment and file liens against your property, including your bank accounts, vehicles, and even your house. By law, a judgment in North Carolina will last up to ten years and sometimes longer, depending on the circumstances. This is important to consider when planning your future and determining how the defense of the lawsuit should be handled.
The decision whether to fight a credit card or medical debt lawsuit, negotiate a settlement or file bankruptcy, should be a decision made with your attorney. The experienced attorneys at Ferikes Bleynat & Cannon can assist you in making this decision. We are Asheville litigators and are seasoned attorneys in the realm of consumer protection matters. We will help you evaluate your situation, explain your options, and answer any questions you may have thereby allowing you to make an educated decision on how to proceed with the defense of your case.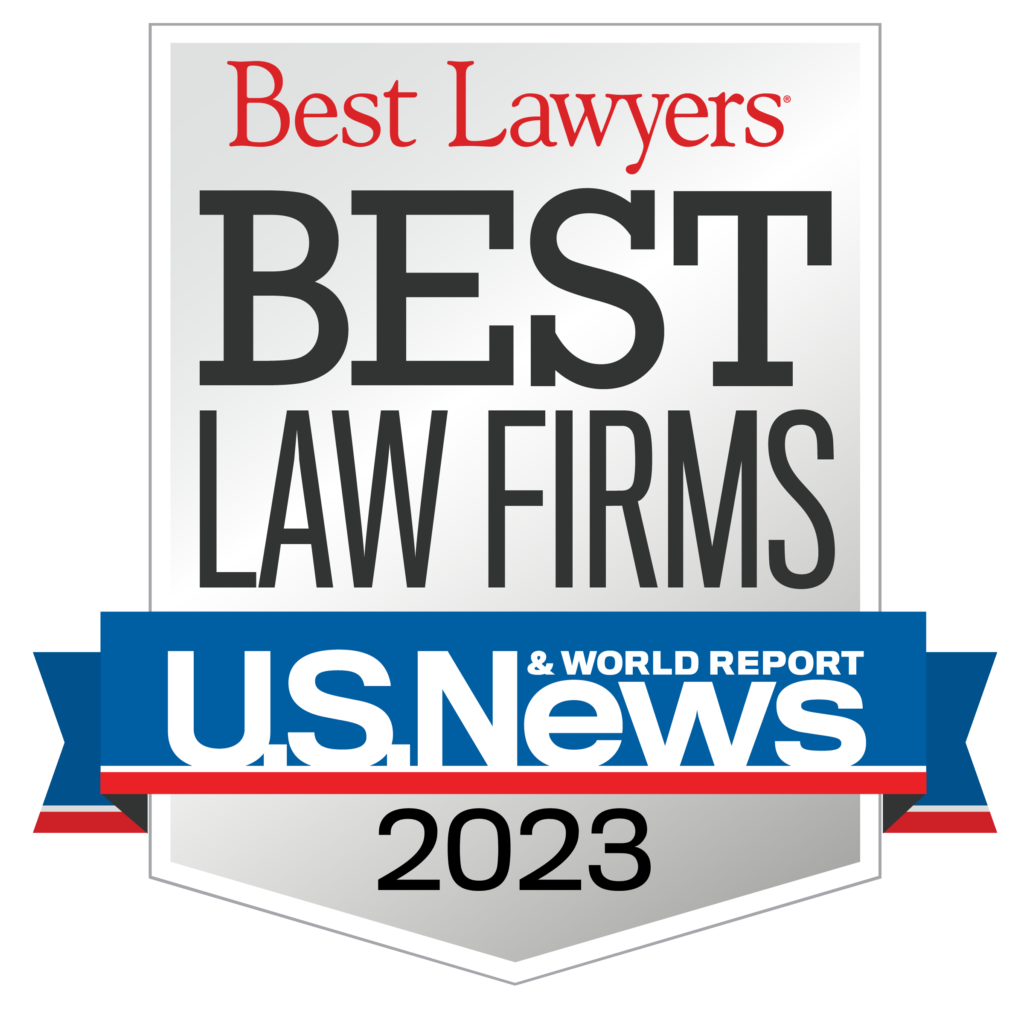 Bankruptcy & Credit Repair
One of the most common questions we receive about filing bankruptcy is how long will a bankruptcy show on a credit report. Generally, a bankruptcy will stay on your credit report for eight to ten years after discharge, but you do not have to wait that long to start repairing your credit. While our lawyers do not provide bankruptcy services, we can help guide you through the process and ensure your bankruptcy representation is qualified and knowledgeable.
You can take the first steps to better credit while you are in the bankruptcy process. 35% of your FICO credit score is determined by making timely payments, so the best way to start the process of better credit is to pay your monthly bills, (i.e. utility, phone, mortgage, car loans, etc.) on time. We suggest that you monitor your credit report on a regular basis. Credit reporting agencies are not always accurate with their reporting information. The law requires each credit reporting bureau to provide the consumer with an annual copy of their credit report, free of charge. There are three major credit reporting companies that have somewhat of a monopoly on the industry. Instead of checking all three companies at one time, we recommend that you check one every four months to spread out your free report over the year. This will keep a constant eye on your credit report for the entire year, without being charged for the reports. If you see any discrepancies, contact the credit reporting agency immediately to dispute it and request to have it removed from your report. It is probably important to note that the free, one-stop credit monitoring products widely advertised and available online may not give you a clear picture of all three major reporting bureaus, but do generally report changes to your credit score monthly by email, a helpful reminder for most.
The consumer protection attorneys at Ferikes Bleynat & Cannon provide excellent legal representation to clients who are in need of credit assistance. Our attorneys are experienced and committed to protecting the rights of the clients. When you need the best lawyer you can get, let the attorneys at Ferikes & Bleynat put their talent and resources to work for you.