Torts: Personal Injury and Negligence
Personal injury is a serious matter that can drastically affect your health, your job, your family, and your future. If you have suffered an injury because of somebody else's negligence, you need an experienced personal injury attorney by your side. While you concentrate on getting well, the attorneys at Ferikes Bleynat & Cannon PLLC in Asheville diligently pursue the compensation you need to get your life back on track. Personal injury matters might include:
ATV Injuries and Accidents
Bicycle Accidents
Bicycle Accidents Involving Children
Car  & Truck Accidents
Construction Worker Accidents
Defective Products & Drugs
Dog Bites
Intentional Infliction of Emotional Distress
Motorcycle Accidents
Truck Accidents
Vehicle Accidents
Workers' Compensation
Wrongful Death
Medical Malpractice
Railroad Accidents
Defective Products and Drugs
Death and serious injury from product and drug defects are not unusual in our modern world.  A drug or product may have been designed or tested improperly, manufactured improperly, or may be marketed in a way that fails to warn users of hidden danger associated with the product or drug.
Claims for death and serious injury caused by defective drugs and products require a high level of skill by an attorney.  Extensive research into the manufacturing process and the hiring of experts are often necessary and should be done as early as possible. Often the defect is not known until an investigation following a catastrophic injury or death reveals a link between the product or drug and the injury.  Our Product Liability and Defective Drug attorneys have the experience and skill necessary to understand the technical aspects of the product or drug that caused injury or death, extensive experience in trials, and knowledge of highly qualified experts that may be necessary for your case.  In addition, our attorneys know the proper procedures and timelines required to protect your claim.
Lawsuits for defective products and drugs in North Carolina, Tennessee, Michigan, and Georgia are subject to laws that can limit the time within which you must file suit even if you are not aware of the defect. If you suspect that you have been injured by a defective product or drug do not delay in contacting us.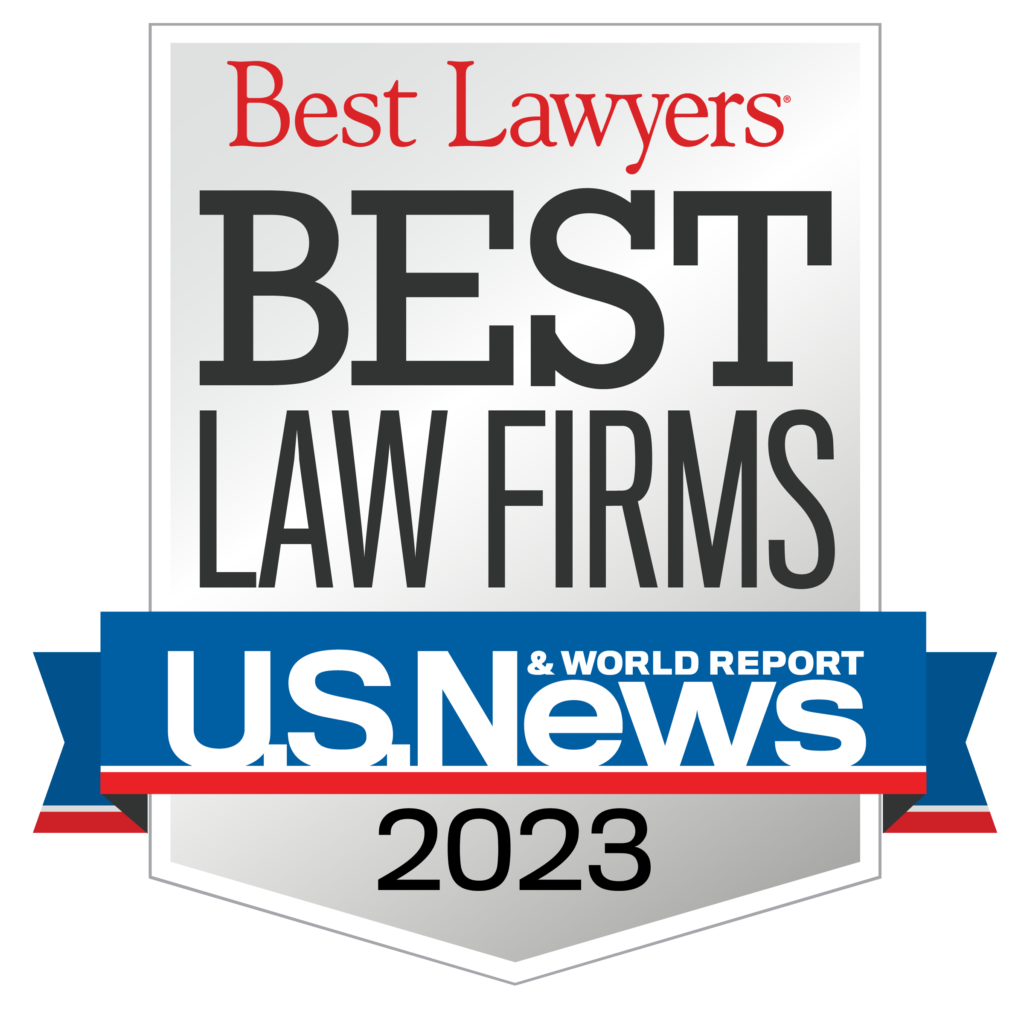 Our personal injury lawyers have decades of combined years of experience in this area of law. We have witnessed the heartache that results from serious injury and wrongful death. With compassion and resolve, we have achieved justice for families devastated by car, truck, and motorcycle accidents, defective products and drugs, workers' compensation issues, brain and head injuries, and medical malpractice and negligence. We take great satisfaction in helping injured victims obtain full compensation for their past and future medical bills, lost income, emotional distress, and pain and suffering. By teaming with the finest physicians, engineers, and other experts, we are able to maximize your recovery.
The inability to work combined with the accumulation of medical bills adds financial strain to the stress of injury. Our lawyers handle your personal injury claim on a contingency basis. That means you don't have to pay us to represent you until we recover compensation for you through a settlement or a trial.
North Carolina law places time limits on filing personal injury claims.  Consulting an attorney immediately following an injury is essential to preserving crucial evidence and witness testimony.  With offices conveniently located in Asheville and Waynesville, our attorneys cover cases throughout the mountains of Western North Carolina and beyond.
Call Ferikes Bleynat & Cannon PLLC at 828-251-1588 or contact us online to schedule an appointment. Discuss your situation with a personal injury attorney who will treat your case with the compassion and attentiveness you deserve.