Loan Modification and Workouts
For homeowners that wish to keep their home, loan modification is oftentimes the right solution for avoiding foreclosure. As you might expect, the unfortunate truth is that lenders are not helpful to distressed homeowners and the process is often arduous. The foreclosure defense attorneys at Ferikes Bleynat & Cannon provide consultation, negotiation, and application management for loan modification candidates in an effort to help clients maintain their homes.
A loan modification can be a permanent or temporary restructuring of a mortgage where the terms of a borrower's loan is changed to provide a more affordable payment. A loan can be changed in several ways, however, the ultimate goal is to make it easier to continue making payments so you can keep your home and, most importantly, avoid foreclosure.
Some of the loan modifications and foreclosure alternatives offered through most lenders include:
forbearance plans;
application to the NC Hardest Hit Fund for assistance;
short sales of the home;
deed in lieu of foreclosure;
short payoff agreements; and
reinstatement of the loan.
Some of these options are better than others and you should consider which option would benefit you and your situation. In addition to lender-specific options, there are several government sponsored programs and/or work-out options (Making Homes Affordable "MHA" programs) available to avoid foreclosure. Some MHA programs are:
Home Affordable Modification Program (HAMP®)
Principal Reduction Alternative SM (PRA)
Second Lien Modification Program (2MP)
FHA Home Affordable Modification Program (FHA-HAMP)
USDA's Special Loan Servicing
Veteran's Affairs Home Affordable Modification (VA-HAMP)
Home Affordable Foreclosure Alternatives Program (HAFA)
Second Lien Modification Program for Federal Housing Administration Loans (FHA-2LP)
Home Affordable Refinance Program (HARP)
FHA Refinance for Borrowers with Negative Equity (FHA Short Refinance)
Home Affordable Unemployment Program (UP)
Hardest Hit Fund (HHF)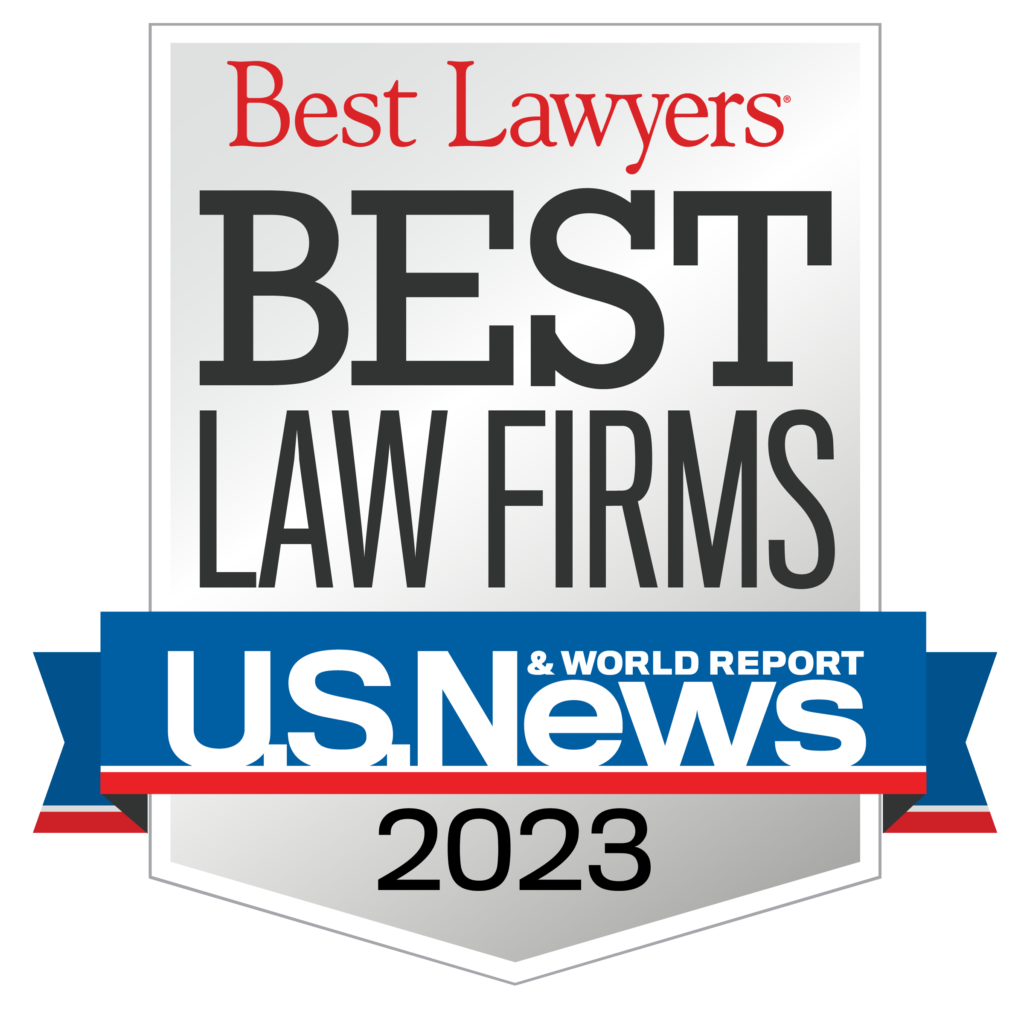 All of these programs are directed toward resolving loan delinquencies and avoiding foreclosure. Lenders do not always offer all of these options or programs, and an experienced foreclosure defense attorney is extremely beneficial in the negotiation process of a loan modification, as well as the application process to MHA programs. We can help you understand the benefits and ramifications each of the options and programs may have for your future. If you are fortunate enough to have the opportunity to modify your loan, be sure to discuss the implications with your attorney before moving forward with the modification. When a financial crisis arises and the potential for mortgage delinquency occurs, contact Ferikes Bleynat & Cannon to help guide you toward the best choice, process, and programs available for you and your family.