Our People Make the Difference
Founded in 2001 through the joining of forces of Joe Ferikes and Ed Bleynat, and expanding again in 2022 by joining with Cannon Law PC, Ferikes Bleynat & Cannon PLLC focuses on first avoiding conflict for our clients, and then resolving it if it arises. Whether accomplished through the drafting of solid and defensible contracts, through negotiation and mediation, arbitration, or litigation, we have the experience and knowledge to effectively handle almost any litigation matter efficiently and effectively. Six attorneys strong, we are seasoned, skilled trial lawyers. Collectively, we have been helping to resolve conflicts and disputes for our clients for more than a century.  Serving all of Western North Carolina from our offices in Asheville and Waynesville, we are a team of professionals as dedicated to one another as we are to our clients.
Are You Looking for a Different Kind of Law Firm?
Choosing the right lawyer is a very important decision.  You should hire a lawyer who possesses the skill and experience to handle your legal matter and can be flexible to your unique circumstance and need.  We invite you to consult with us about how your needs can be answered and how our approach to client service can play a role in that.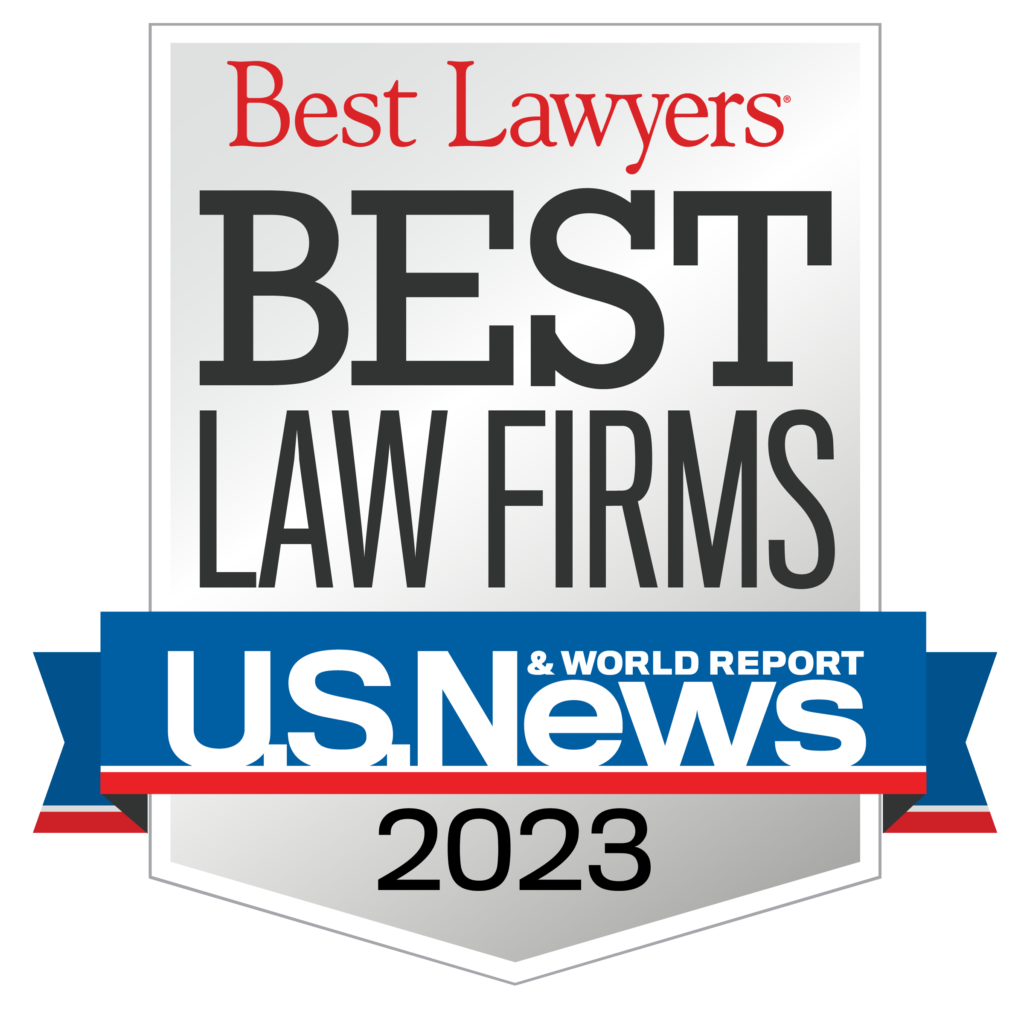 Small Firm, Big Cases.  We have successfully represented clients against large corporations in complex business negotiations and litigation as well as in personal injury claims.  Our use of smart technology gives us an edge in complex matters and saves our clients time and money.  We have years of experience in state and federal courts.  We are trial lawyers. Big cases are what we do.
Trusted by Our Peers.  Many of our clients are referred to us by other lawyers.  Our peers trust us to provide high-quality service to their valued clients and respect for the client relationship investments they have made.  Our lawyers have been recognized through peer review at Martindale-Hubbell, North Carolina and Michigan Super Lawyers, and Best Lawyers in America, and have served our professional community through service to legal governance and ethical mindfulness.
Adapting to Your Needs.  We can be as flexible as you need us to be.  Individuals and businesses often need extended business hours, our availability on weekends, and in emergent situations. We understand that situations arise when your schedule may not allow you to meet with us during regular office hours.  We try diligently to accommodate your special scheduling needs and be available for urgent matters.  We can often accommodate our clients' needs by meeting at their homes or offices, with them in the hospital, by phone, and through video-conferencing.
You Are More Than a Client. Though a professional attorney-client relationship is always maintained, we believe that knowing our clients on a personal basis is part of providing good quality legal representation, promoting clear communication, and enabling us to meet expectations by customizing our representation uniquely to your needs.
We Believe In What We Do.  Each lawyer has taken an oath and holds the position of an officer of the courts in which we practice.  That is not a position that we take lightly.  We believe that the practice of law is a calling, a profession, and not just a job.  We are caring people who fight hard for the people that rely on us.  We are not hired guns. We take great regard for the consequences of our actions on behalf of our clients.